Welcome to The Performer's Guide
The Performer's Academy is an online course and coaching program for professional Performers with Krystin Railing and The Performer's Guide
Enroll Now
The Performer's Guide is a Business Coaching and Mentorship program, designed by Krystin Railing, for professional performers who are looking to take their career to the next level. This program supports performers in running a successful and thriving performance business
Courses Available:

🧠 Successful Performer Mindset

📆 Get Your Act Together

💸 Price Yourself Like a Pro

💼 Think Like a Business

💰 Monetize Your Brand

🎯 Marketing That Sells

🖥 Digital Business Strategies

⭐ Stage Act Creation

🌍 Take Your Show on the Road

🔥 Safety Third

📝 Contract Writing

⭕ Hula Hoop Performance Technique
Each Program can be taugh as
✅ An Online course 🖥
✅ A group coaching program👨‍🏫
✅ Privately as 1:1 mentorship☎️
About Your Instructor Krystin Railing

: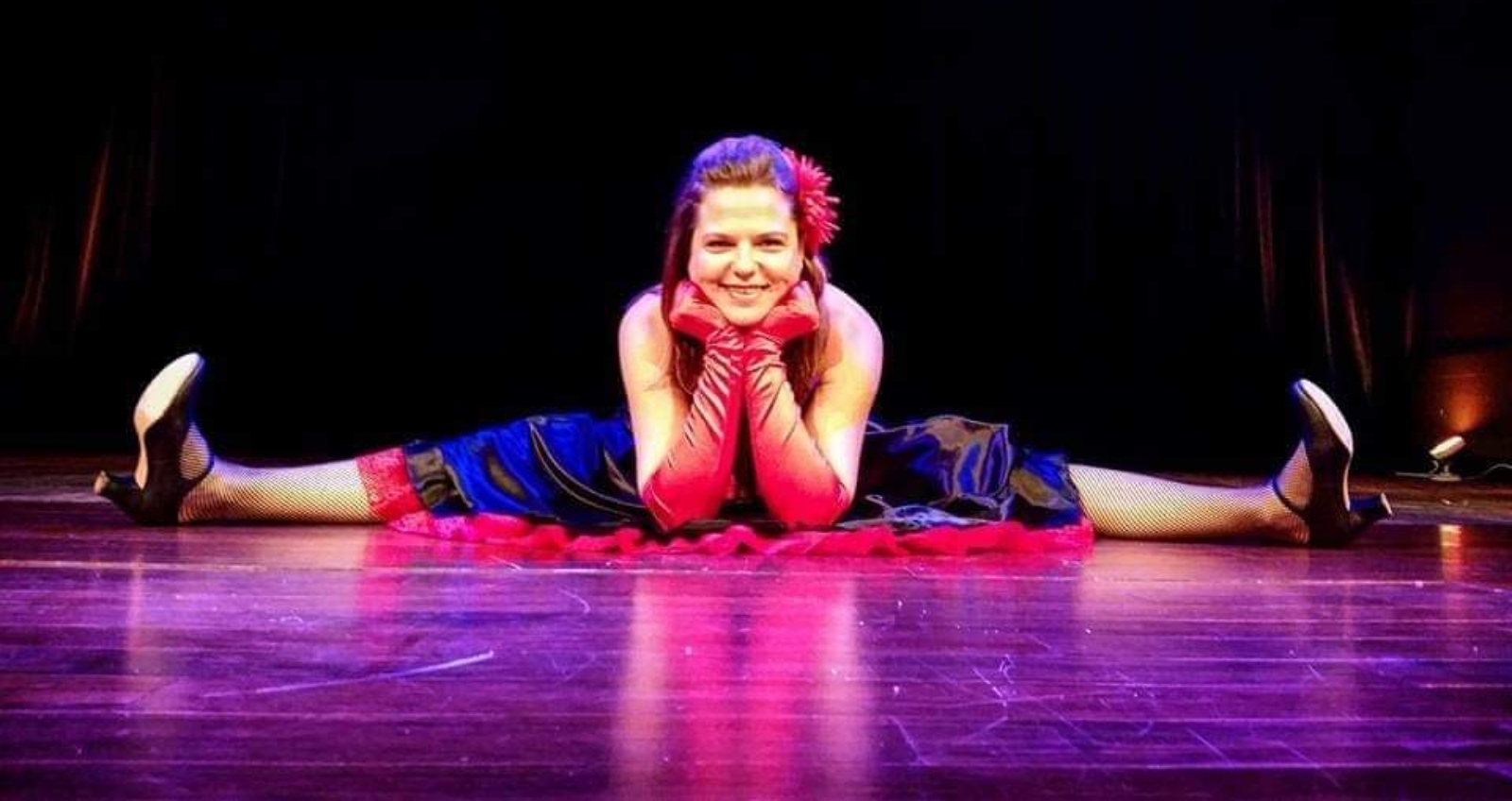 Krystin Railing is a classically trained dancer and a professionally trained circus performer who has performed in 10 states within the United States and over 20 countries on 3 continents including North America, Bahamas, Caribbean, Central/South America and Europe!
Krystin Railing has been performing Hula Hoops internationally since 2009 and has been showcased at Seaport Village Buskers Festival, the Fringe Festival, and The House of Blues. She has performed hula hooping on Norwegian Cruise Lines and has been featured on numerous news programs, late night talk shows, magazines, new papers and blogs for her incredible hula hooping skills. She was on the awards committee for the Hoopie Awards for 5 years and has been nominated for several awards.

Krystin Railing is a world renowned and internationally travelling professional Juggler. She learned to juggle in 2010. She was also the Communications Director for the International jugglers Association in 2019.

Master Fire Manipulator, Krystin Railing is a certified Firewalking Instructor and Empowerment Coach through The Firewalking Center. She is fully insured and covered for fire through Specialty Insurance. She is also certified in Fire Prevention and Fire Fighting through the Southwest Maritime Academy, and has a Fire Safety Certification from The Flow Arts Institute. She has led and produced Firewalks across the country including California, Georgia, and New York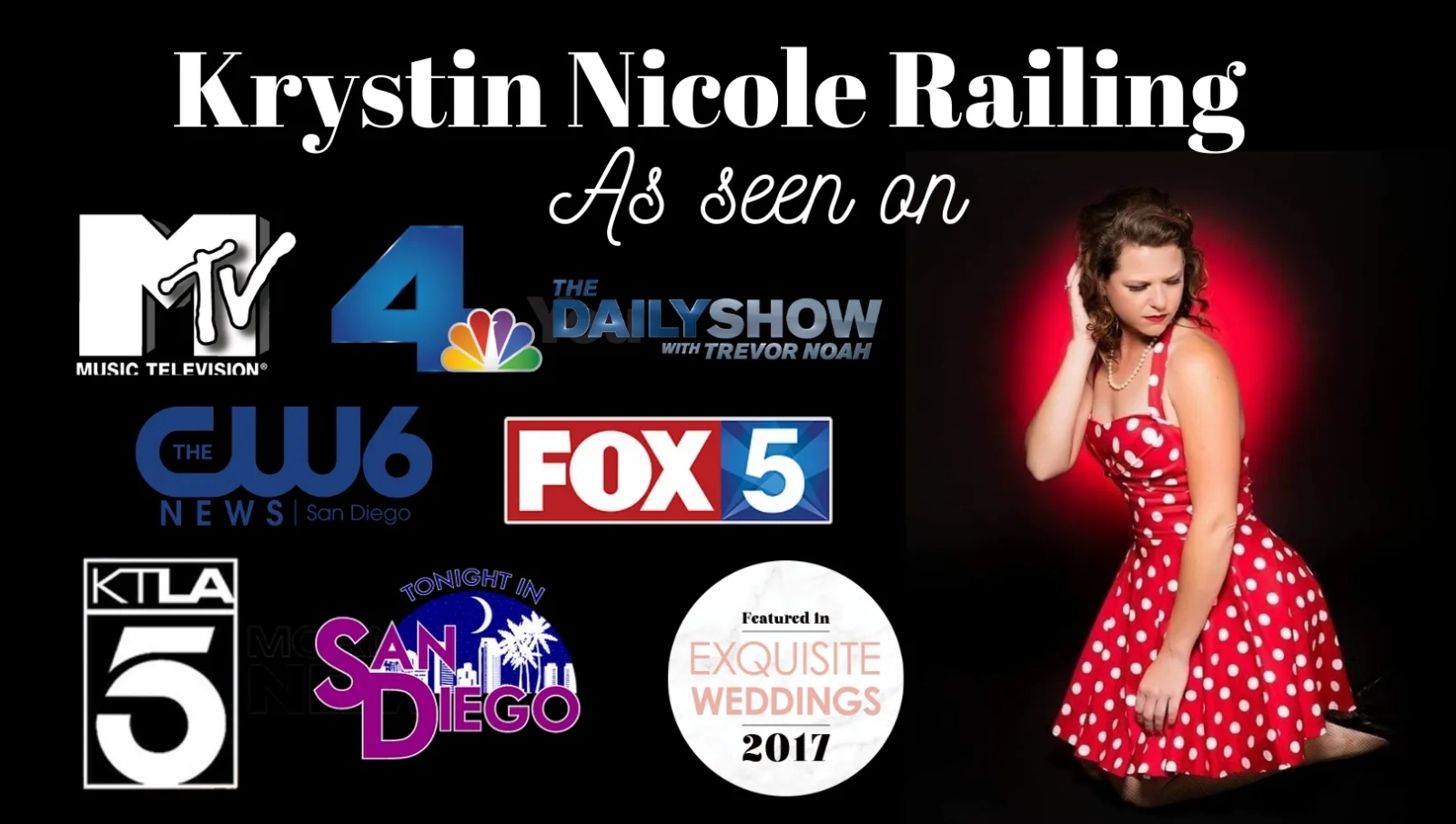 Have questions⁉️ Schedule a FREE 30 Q&A consultation call with Krystin Railing. Please schedule it here
https://calendly.com/theperformersguide/qa-call?mo...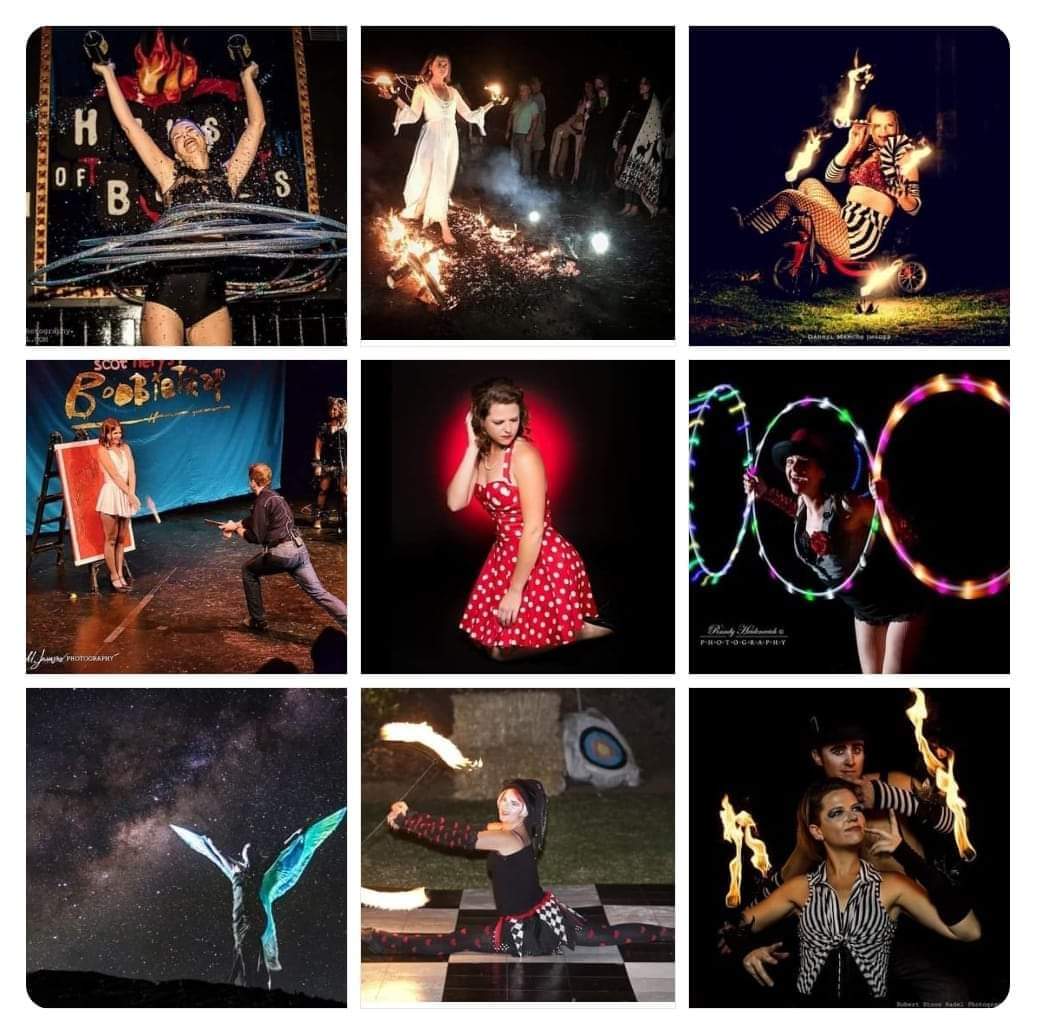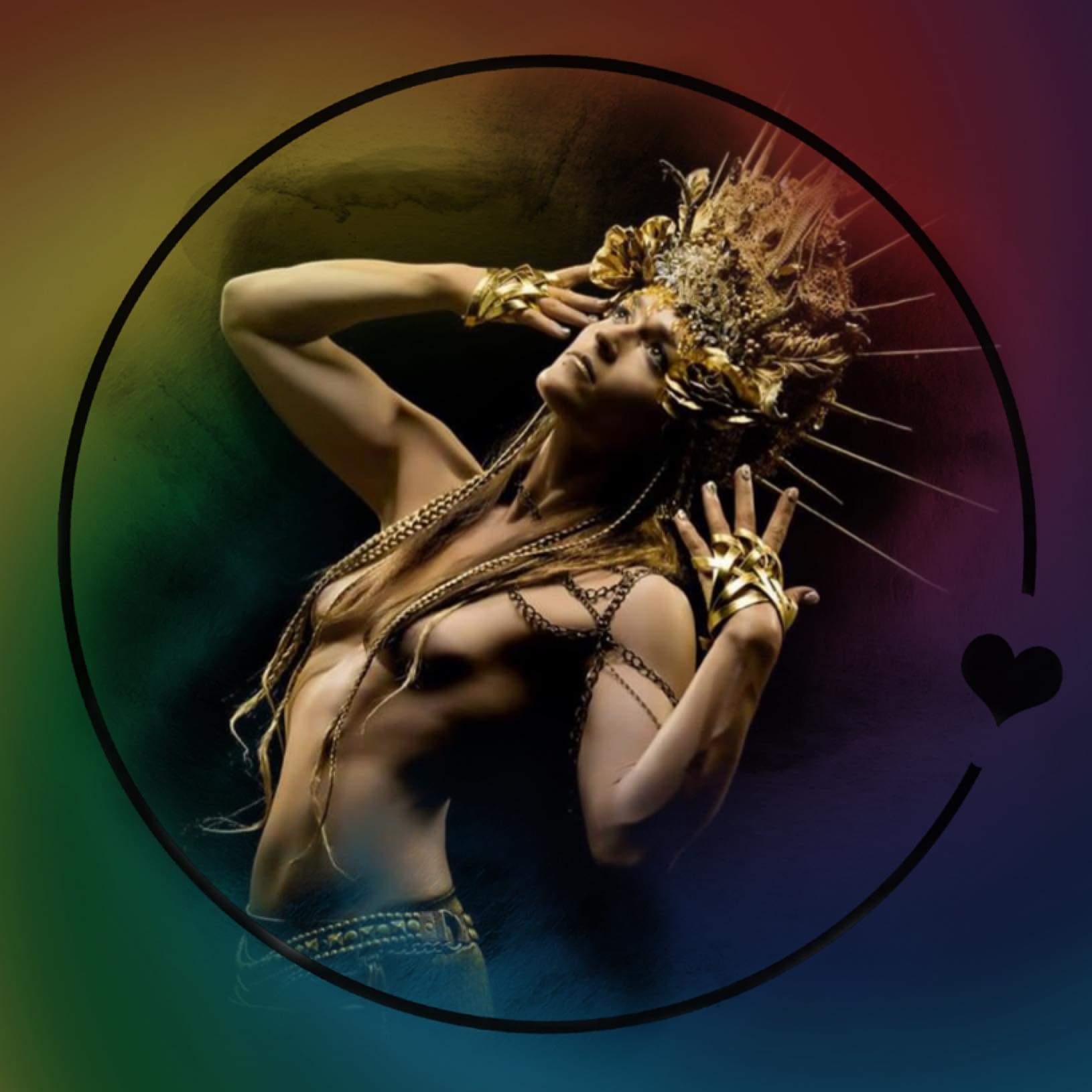 "Wow, y'all! So grateful to have a resource like The Performer's Guide to help me put my talents to lucrative use! Thank you Krystin Railing for being available to help me understand contract lingo and for offering your services to help me be seen and heard in my craft. If anyone else needs advice or guidance, this is your go to! Let Krystin know that you saw this post and $hreddie sent ya!" Erin Shredder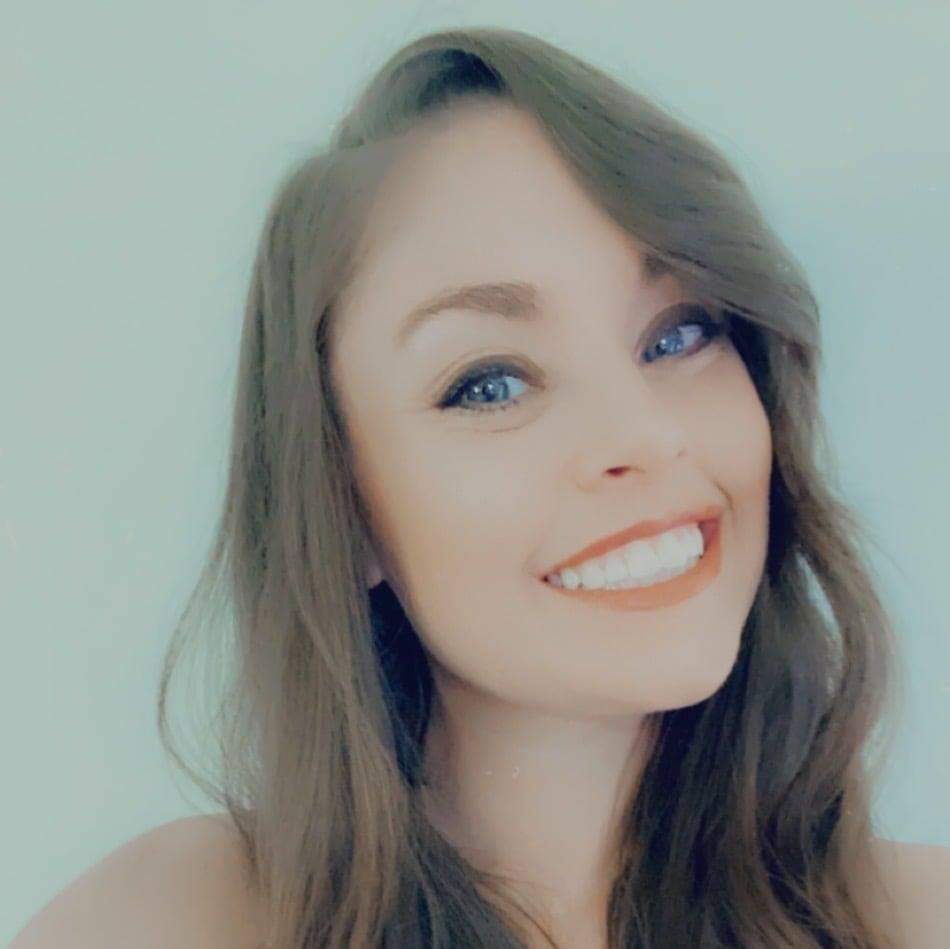 "If you're a creative entrepreneur I highly recommend The Performer's Guide. I needed help with the nitty gritty projections and numbers, forming my business plan more concretely, and just bouncing my work I've completed thus far off of someone knowledgeable. We all need someone to help us fill in our gaps of knowledge, see blind spots, and give us some guidelines and input from outside our own knowledge, which she was very helpful in doing Super psyched to have someone in my corner helping me to achieve my wildest dreams. <3" Abby Hertz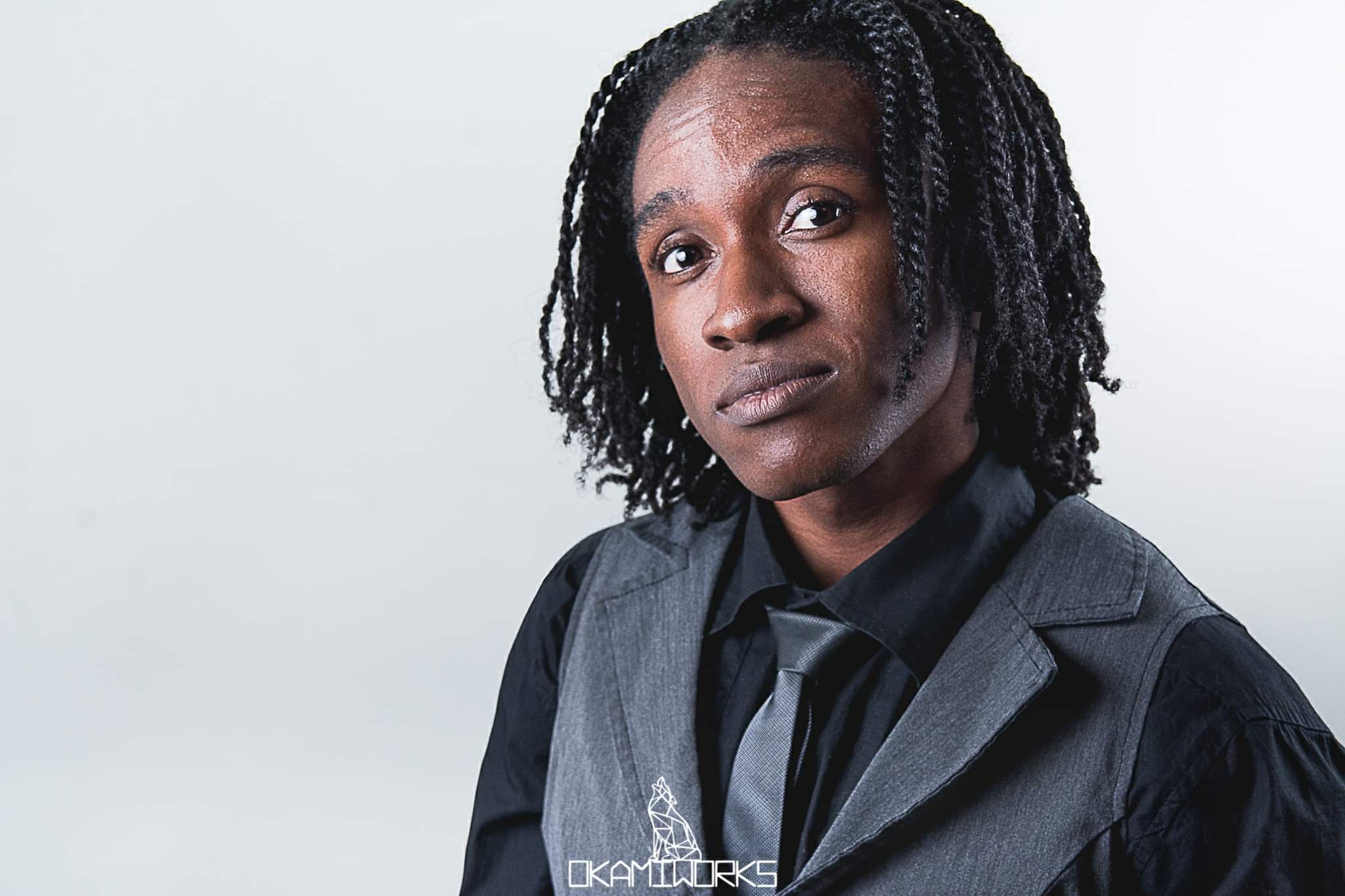 "Highly recommend Krystin Railing and "The performers guide" for business consultation and advice. She is insightful! She does 1-on-1's as well as has courses that details how to develop a business model & business mindset, conduct financial analysis, develop a marketing plan and how you can figure out the ins-outs to becoming a full time performer! 😁 If you're interested, I give her a holler! 😊" Ty Roachford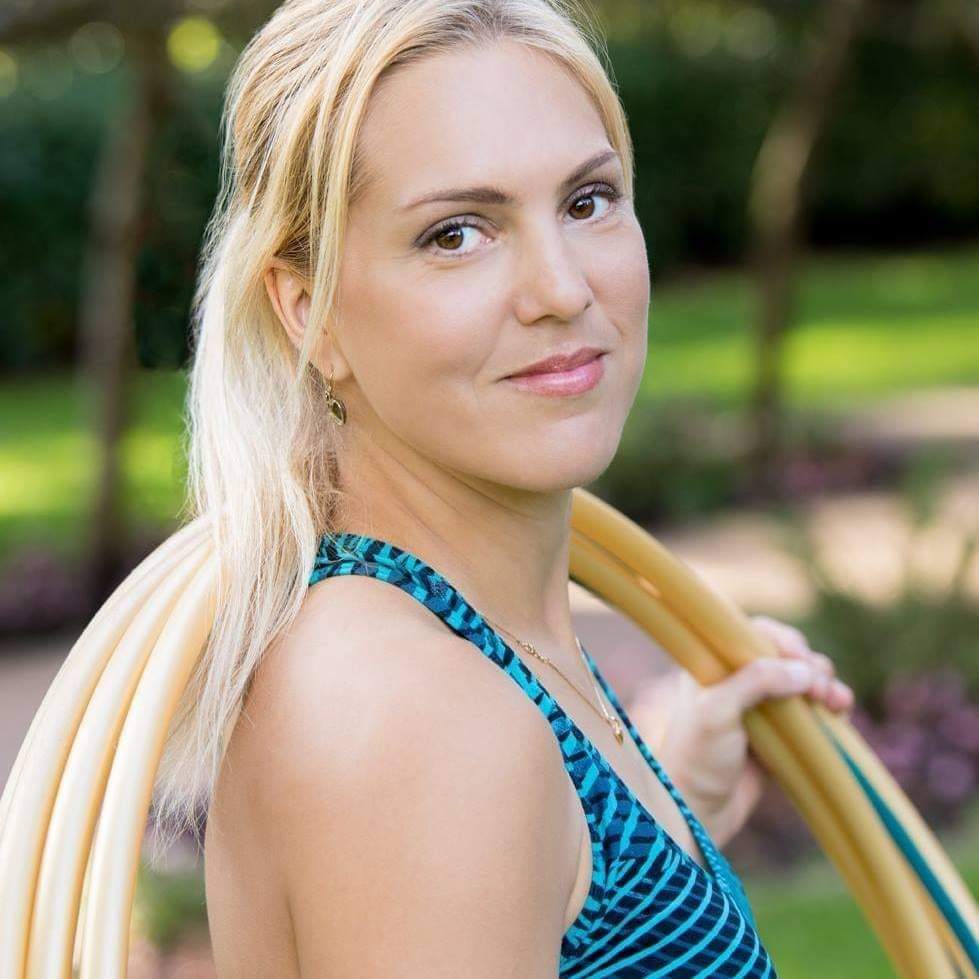 ""Before I started working with Krystin Nicole Railing I was just a dreamer, stuck in an endless loop of not knowing how to make them reality. Since working with her I gained clarity on my path as an instructor and hoop artist. I've tried so many programs before this, still not knowing how to actually run a business. This is the REAL DEAL the shifts and changes I've seen have been mind-blowing! I have a brand, I teach private students, I have group classes and I'm getting paid doing it! I didn't even have a bank account before this program! 😮 So if you are into starting any business (not just performing) and need guidance to get actual tangible results this is the place to be." Otillia Ward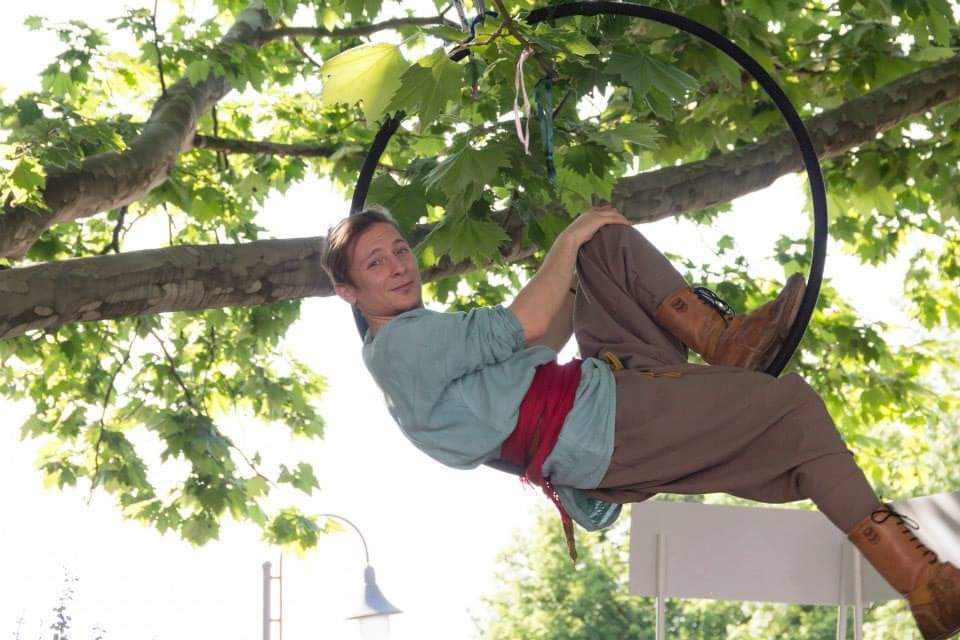 " I've been a performer and a craftsman for years. I've been taking the Performer's Guide courses for a few months and in that span of time i've managed to get my act in order, and take some of the biggest steps in my career - i stopped working from home, i got a new studio, i created my own company, and have progressed more than i would've on my own." Vasil Vasilev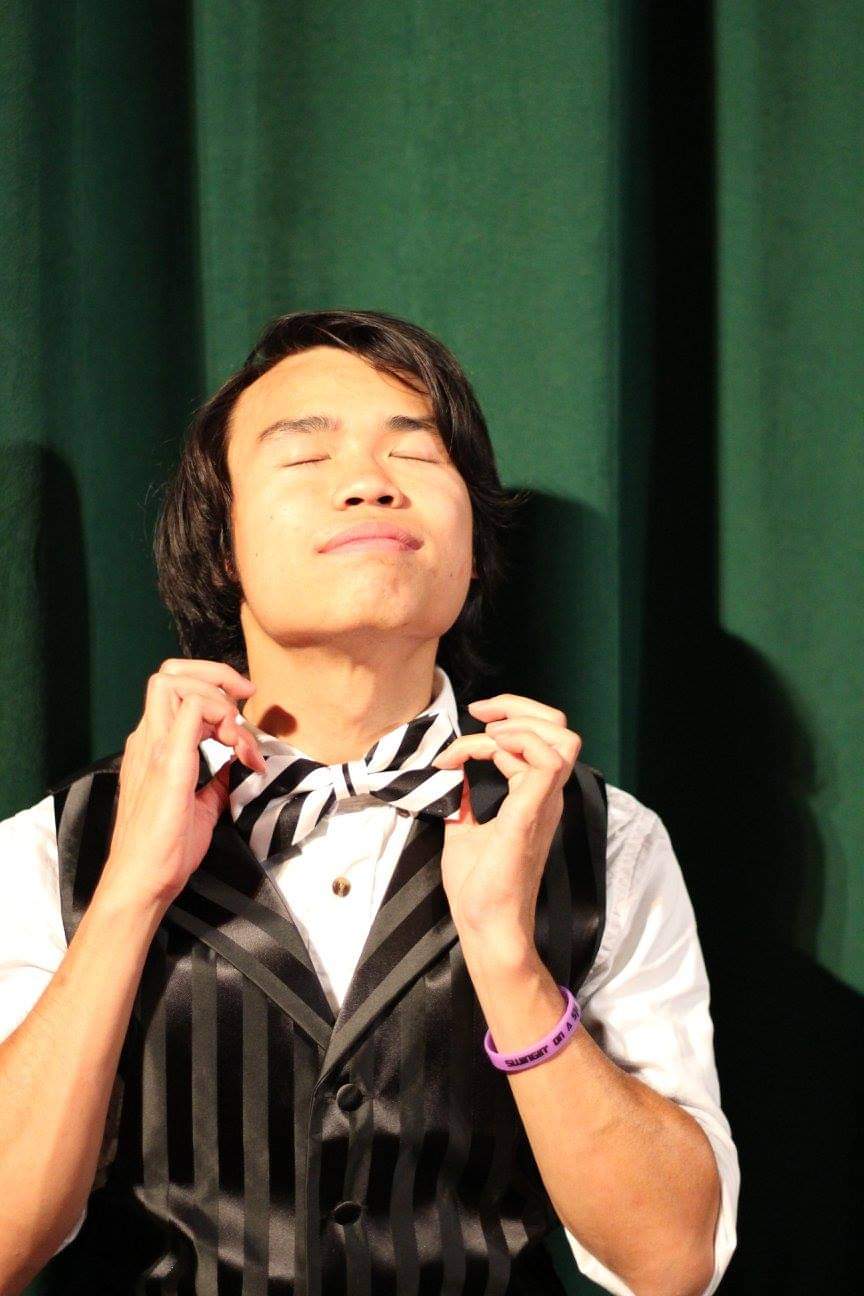 "The Performer's Guide did a wonderful job at building and reassuring me of one vital concept: DIRECTION. Krystin Railing helped me synthesize my desires into goals and then guided me to make my own concrete plans for said goals. As usual, she is a great listener and really cares for her clients and community. It's really difficult to figure things out in times like these, and im glad to have help and community." Nick Tuong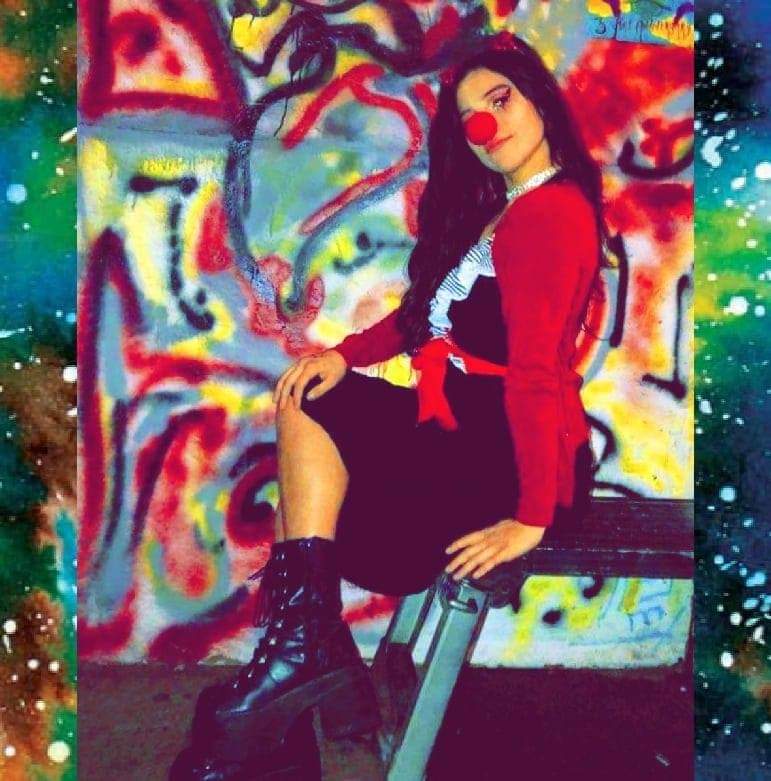 "Thanks to Krystin Railing and The Performer's Guide I'm going to be focusing my efforts on building a performance presence while stuck in quarantine! Excited to apply all the valuable knowledge I received! She is so generous for sharing her expertise, and I'm very grateful for her! It will definitely serve you well to reach out to her with any performance-related questions!" Clarissa Olguin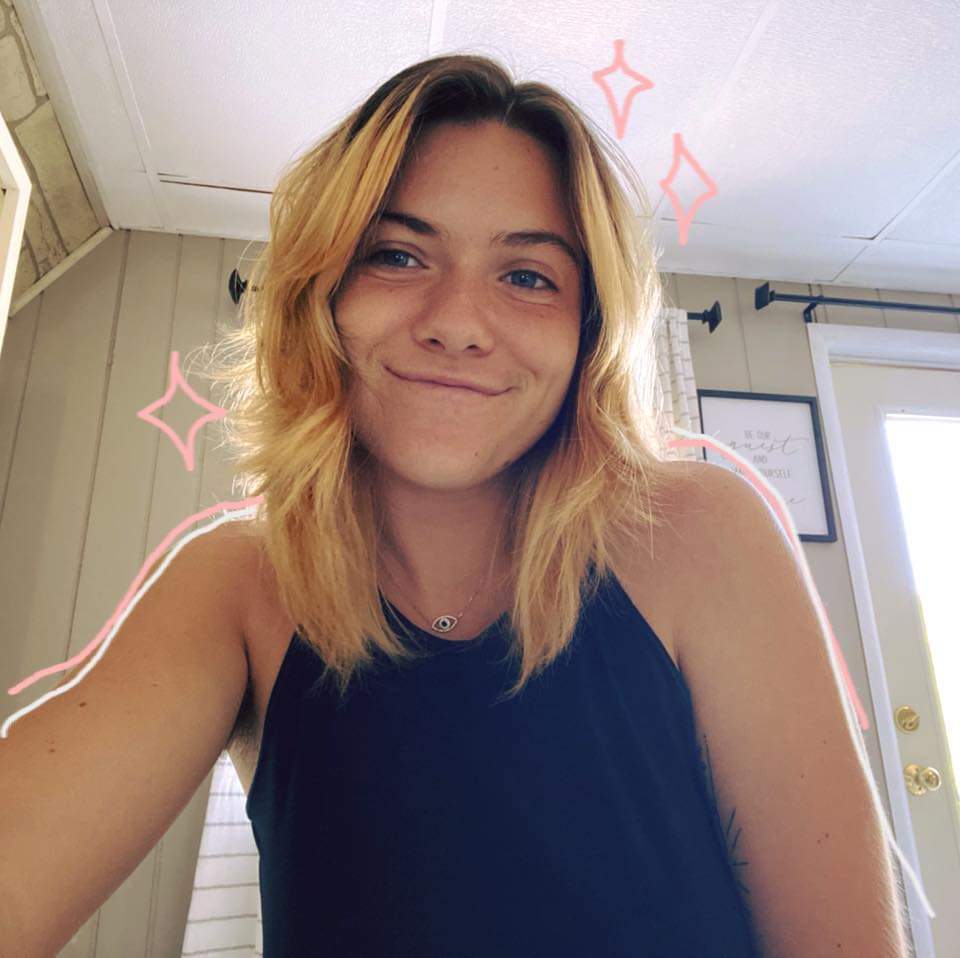 "Krystin Railing and The Performer's are wonderful! She helped me understand what it means for me as a small business and the resources that are out there. If you're a small business owner, artist, or professional performer struggling right now, I highly suggest reaching out to her to see what help is out there for you. She's offering help during this madness 💛" Grace Davis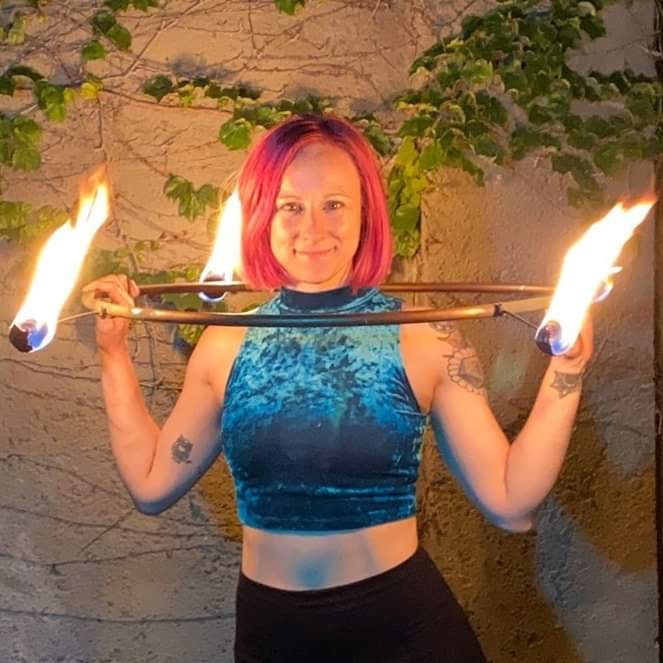 "I invested in myself with business coaching with Krystin Railing of the Performer's Guide 🙌🏽 I already had lots of ideas, and now I have a plan to take steps forward on some of my professional goals. If you're a performer (or aspiring performer), I highly recommend joining The Performer's Guide!" Casey Renee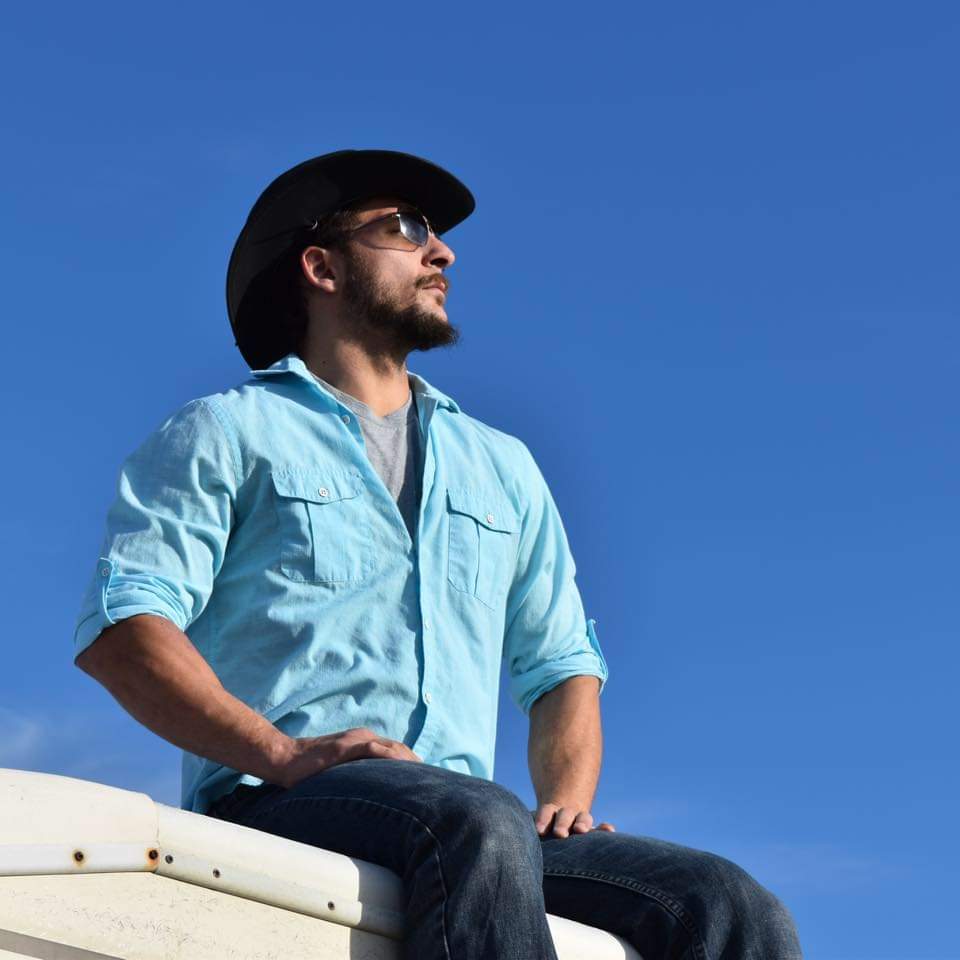 "I just finished The Performer's Guide program with Krystin Railing. Check her out if you are a performer in the business and want to get paid for your work she is amazing 👏 top notch, I was enlightened to so much I had never even thought of. If you have any questions on this shoot her a message. She is very friendly and open to talking." Chris Apollo